Something not right with the McDonald's DORAEMON Happy Meal Zero Gravity Dancer toy kit.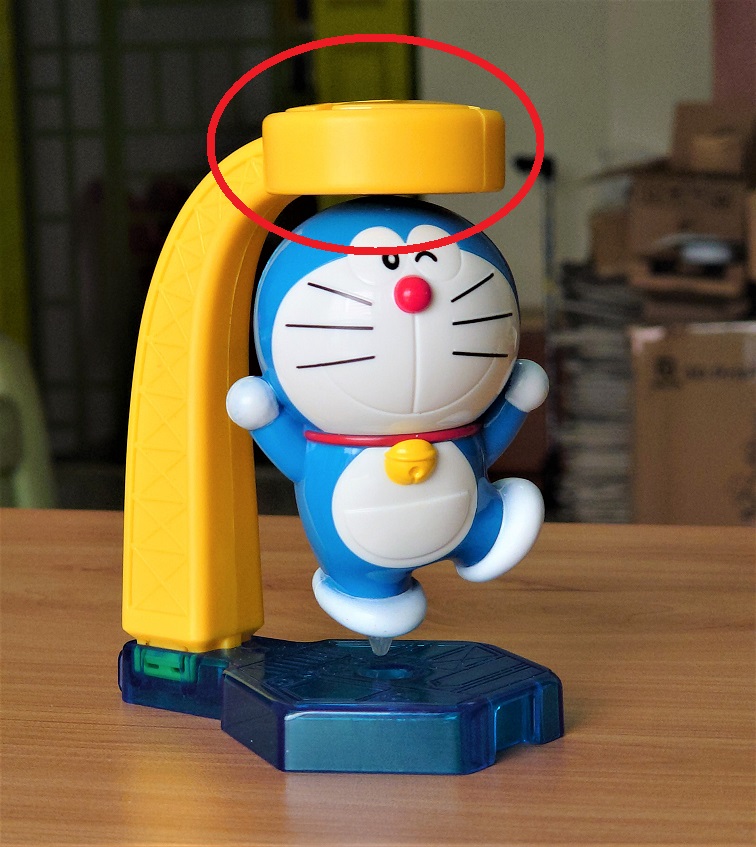 You will not be able to make it stands on its toes. This is due to the overhead magnet is too strong and it will pull the DORAEMON to the top.
Thus, there is no way you can make the DORAEMON dance!
To make DORAEMON able to dance again, you will need to increase the pole in a way that the magnet will be "weaker" and sufficient just to hold the Doraemon to make it "stand on its toes" 😛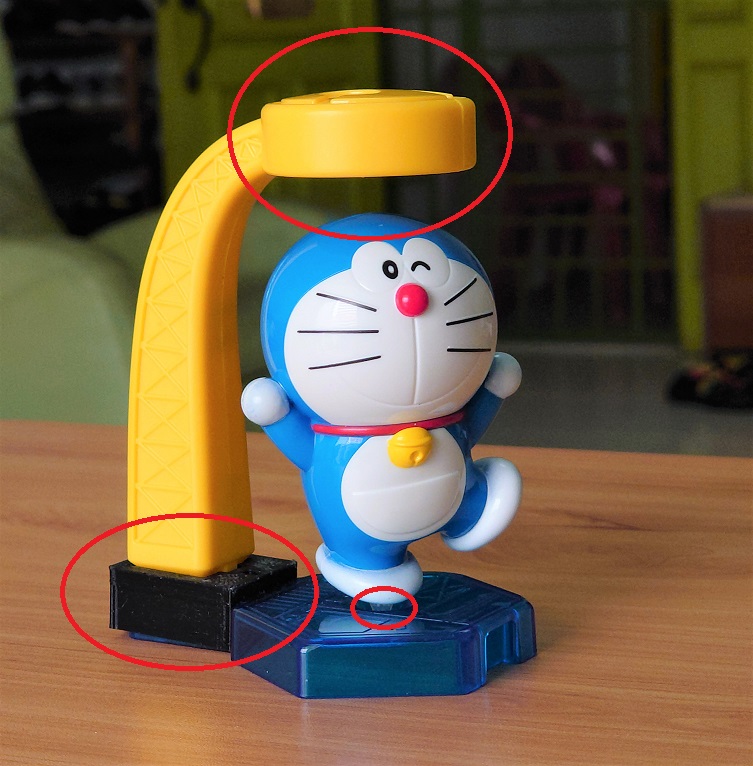 You can design a simply add-on using open source FreeCad application.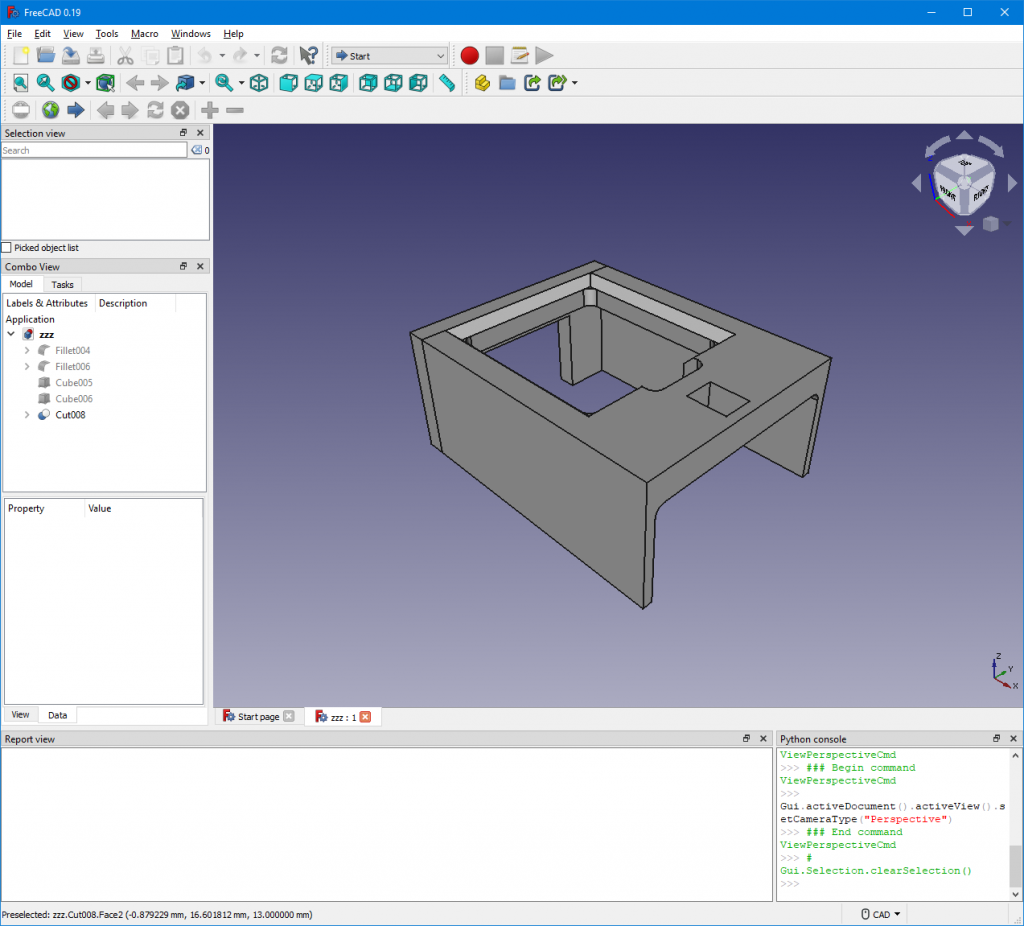 The file can be download from GitHub:
https://github.com/mrrekcuf/McDonald-s-DORAEMON-HAPPY-MEAL-Zero-Gravity-Dancer-toy-add-on-kirt-kit-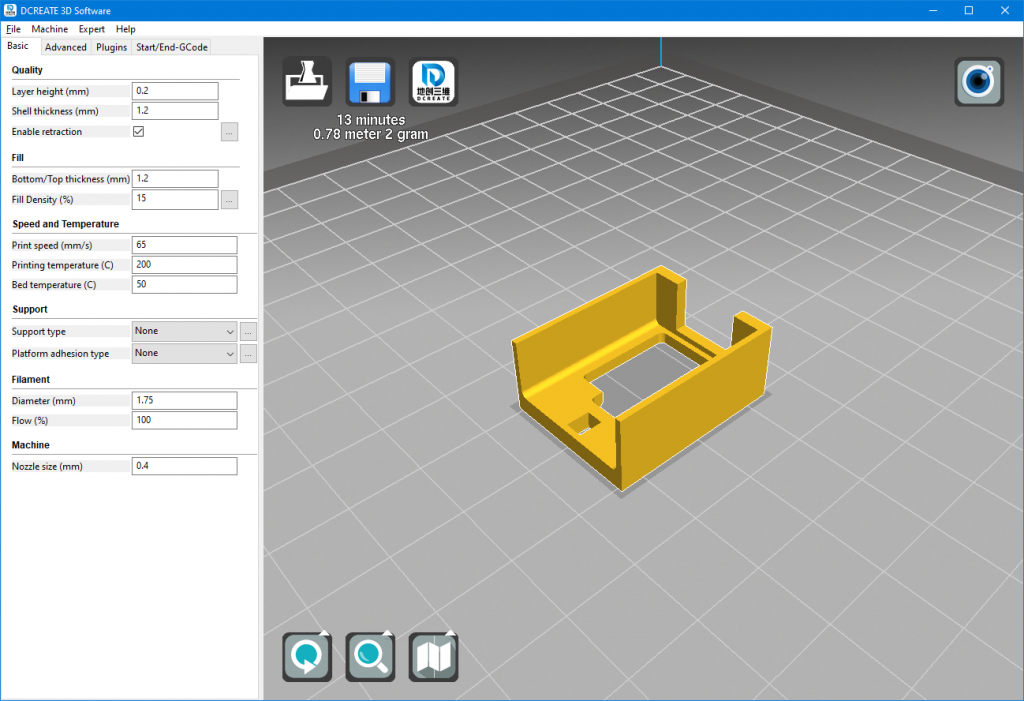 Print out using a 3D printer.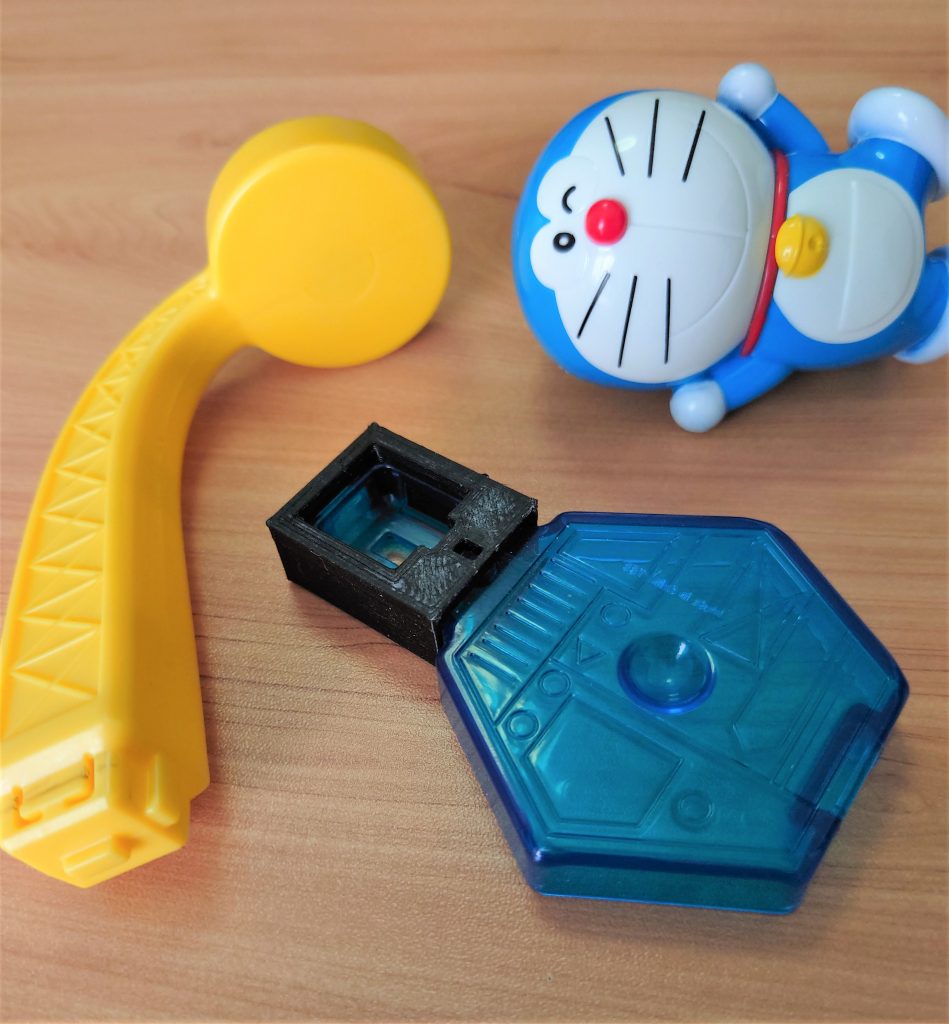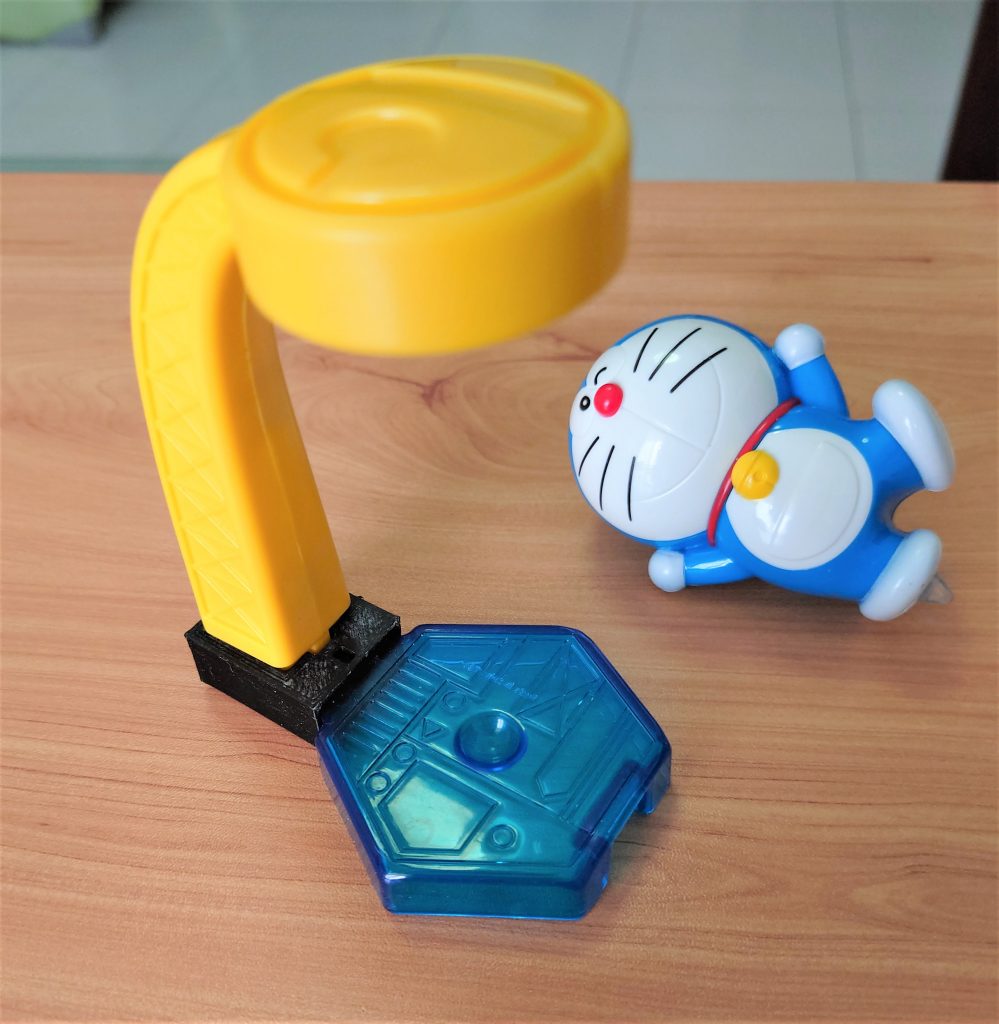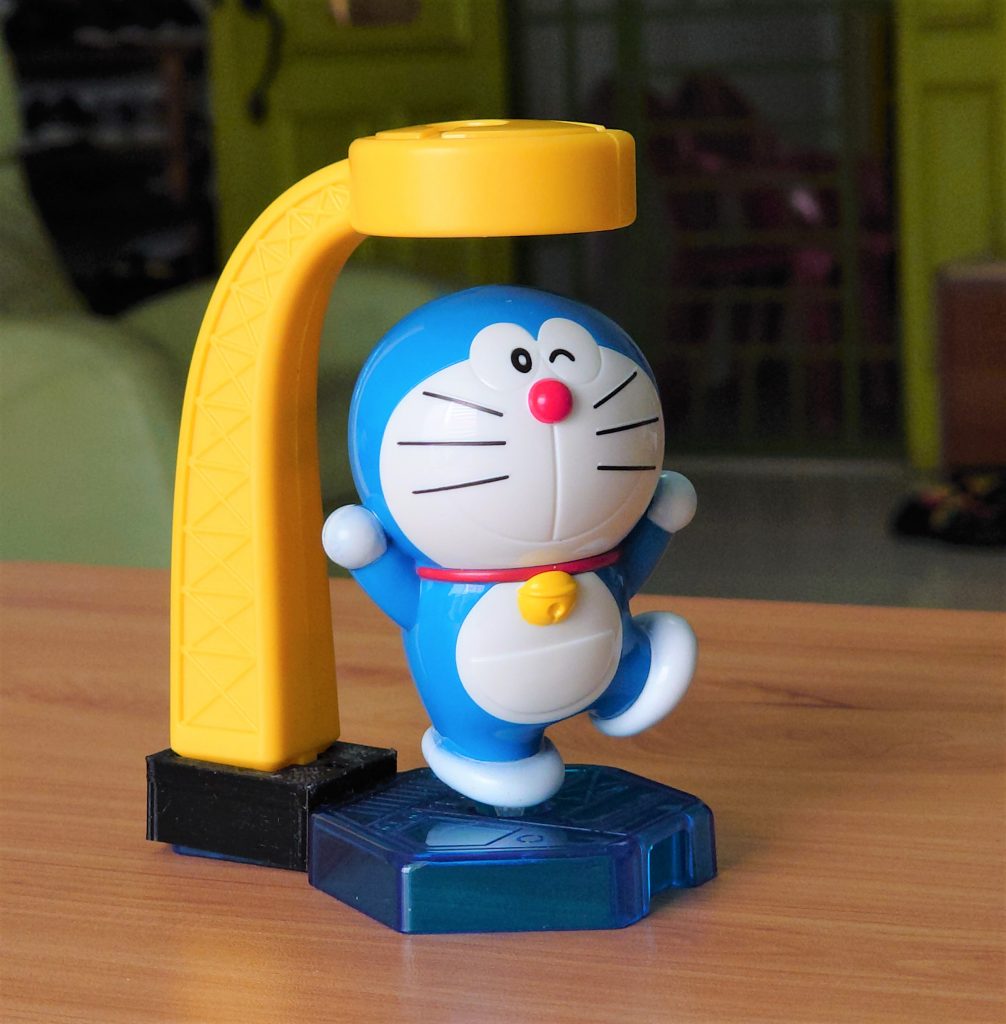 TaDa done!!!
Happy dancing 🙂