Hi, my first post in 2017!!!
Bought a Panasonic Lumix camera phone DMC-CM1, a 20MP 1″ sensor camera phone.
http://www.panasonic.com/sg/consumer/cameras-camcorder/lumix-digital-still-cameras-point-shoot/dmc-cm1.html
It's a fantastic phone, the only camera phone that equip with 1″ sensor. 🙂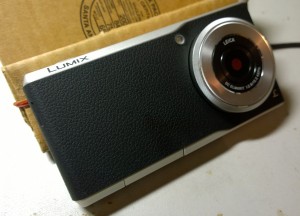 Everything is good, except there is a little issues with the USB port. There is a rubber cap that cover the USB port. If you charge the phone daily, it will soon spoil.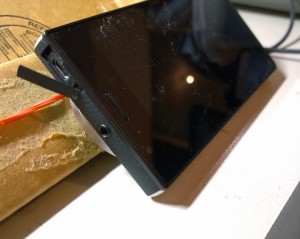 Hmm, seems like the phone has actually cater for external charging without using the USB port. There are 2 contact points found at the bottom of the phone.
However Panasonic did not release any charging dock unit for this camera. So DIY a charging dock for this phone: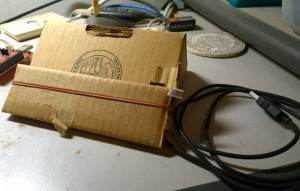 The base is made with cardboard (recycled from a delivery box), a USB cable (taken from an old mouse) and a rubber band.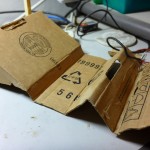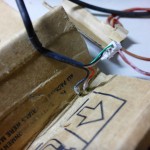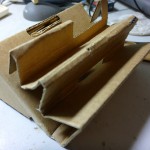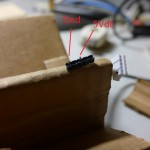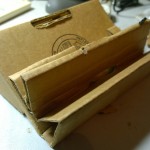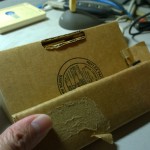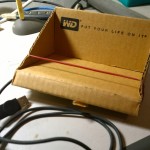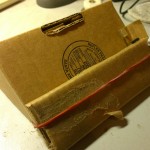 Ready to charge Panasonic Lumix DMC-CM1!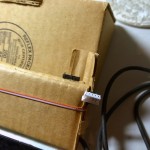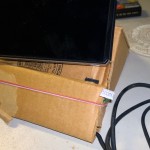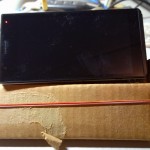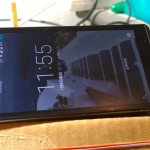 Oh yeah it's working!!! Happy charging my CM1 🙂