Woooow has ported to another platform!
This time it's Nokia Asha.
http://store.nokia.com/content/370880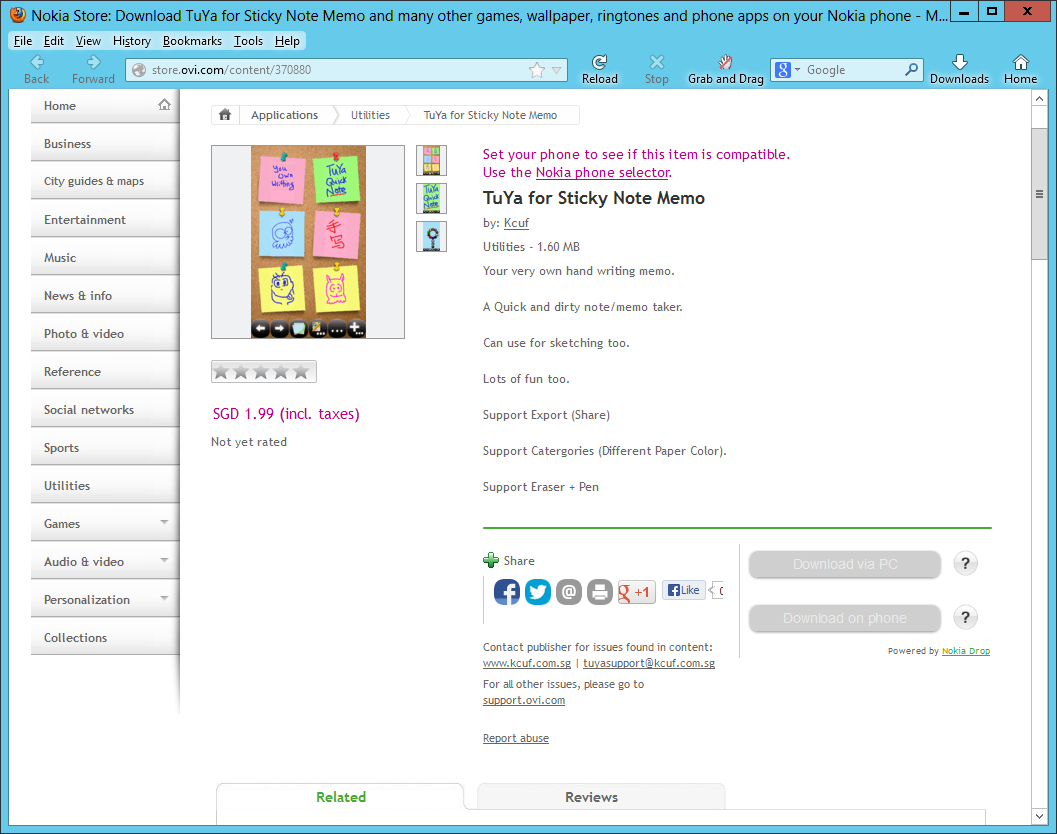 I'm surprise that the app runs fast and well on Asha touch screen device 😮
Asha is the new Nokia mobile device OS for the low end smart phone market.
The device has only 240×400 resolution !!!
Cheers for Nokia!!!